Revolution Slider Error: Slider with alias slider-2 not found.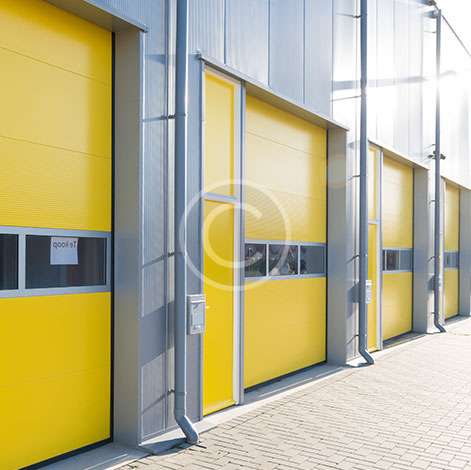 Best Self Storage Experience
MaxCube is proud of the level of service we provide our clients! Whether you need a little extra space or a lot; for individual or a business - we definitely can help you! Using our storage units you can be sure that your stuff is safe! We took extra care to secure your property from various negative factors. We offer different benefits, such as a full range of valuation and insurance services, independent security guard and modern fire alarm system.
Safe, secure and complete
peace of mind storage
It's not a secret that moving can be a stressful task, and our experts are here to help you with managing your relocation problems. Our service is the perfect solution for providing you with the additional space you need because we know how to meet that challenge at a price you can afford.
benefits
Individual boxes of 1,1 m2 to 40 m2
Reasonable price
Access to your box 24/7
Transportation services
Fast registration
Optimal climate conditions
Safe storage
Convenient location
Calculate the cost by
your needs
[CP_CALCULATED_FIELDS id="6″]
Have Questions? Contact Us!
[contact-form-7 id="309″]